It is more than necessary to find reliable packaging companies before getting started with a business. However, almost every business needs innovative packaging solutions to stand out. Perfect packaging is necessary that will not only ensure product safety but also make them more attractive to consumers.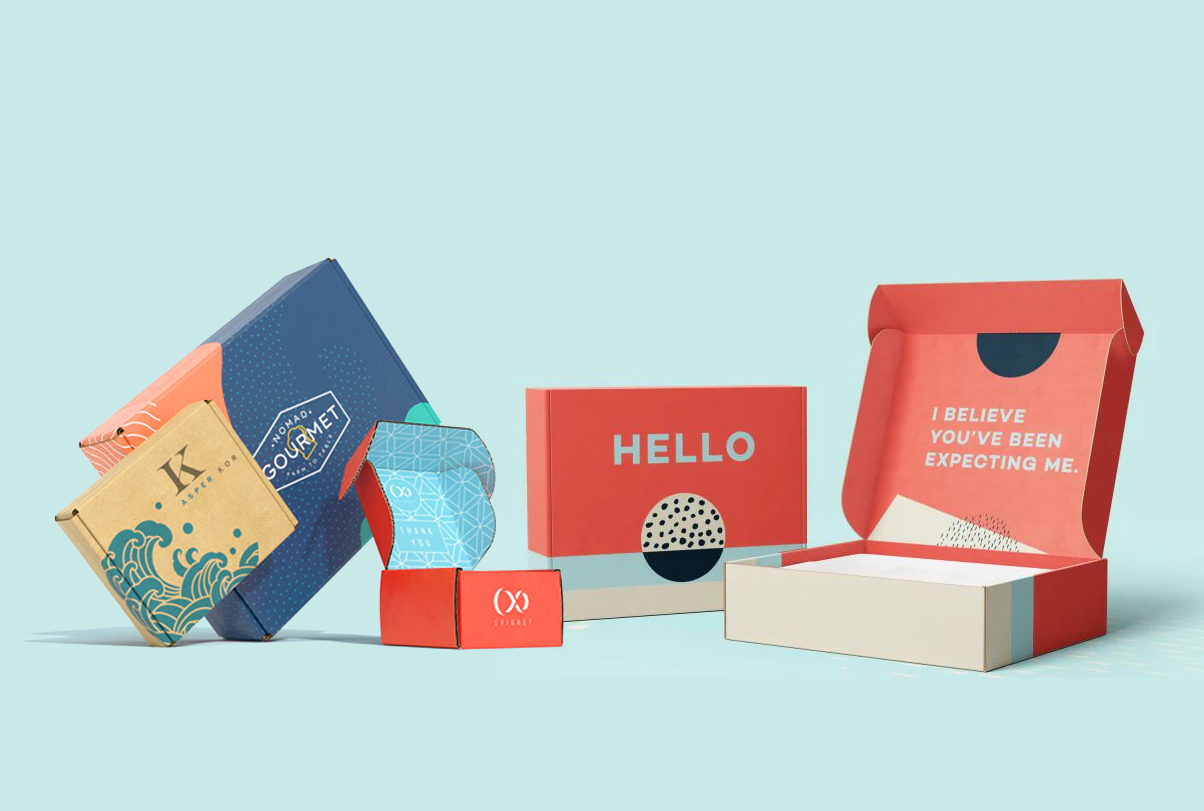 However, for stunning packaging boxes, it is vital to get assistance from professionals which leads to giving a break on a product today. Also, professional custom packaging manufacturers can complete your orders as per your requirements as they are well aware of the trends and latest styles to meet the requirements.
List of Top 20 Packaging Companies
List the top 20+ custom packaging manufacturing companies along with their contact details is listed down. If you are searching for an innovative box solution, You can visit their websites and check what services they offer.
West Rock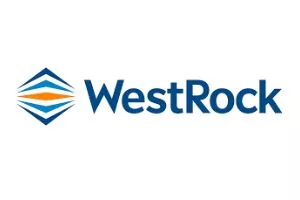 WestRock is an American one of the leading custom packaging manufacturing companies formed in July 2015. Their head office is in Atlanta. They use the latest technologies and have experienced staff who innovate using creative materials, experienced designers, and manufacturing experts.
Globally, they have more than 320 manufacturing factories along with more than 50000 employees including research labs, sales offices, design centers, etc. The primary goal is to innovate businesses with exception box solutions.
International Paper Co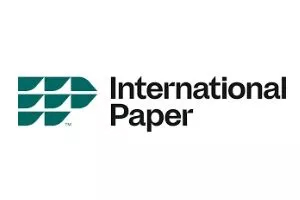 International Paper Co is an American paper and wood pulp company formed in January 1898 after the merger of 17 pulp and paper mills. However, the packaging solutions they provide keep the products safe and visually appealing. In addition, such solutions help reduce waste, enable recycling, and create a better future for the planet.
They have 56000+ employees and operate in more than 150 countries. However, they specialize in creating custom boxes using containerboard, corrugated, paper, and wood pulp. In addition, they manufactured tissues, diapers, and other products using eco-friendly materials.
Ball Corporation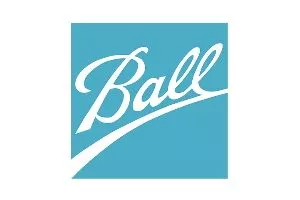 Ball Corporation is one of America's leading custom box manufacturers, founded in 1880. Their headquarters are located in Colorado. They have more than 21,500 employees and provide innovative, sustainable packaging solutions for beverages, household products, and cosmetics products.
Their unique, innovative, award-winning, and state-of-the-art packaging makes them the best. Additionally, it is the world's leading provider of recyclable metal beverage and food containers. However, they also provide aerospace, technology, and other useful products and services to government and other commercial customers.
Sealed Air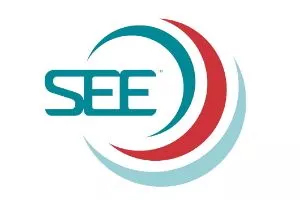 Sealed Air is based in North Carolina USA and specializes in packaging food and other products for brands to touch the sky. They offer services in around 114 countries worldwide with 16500 employees.
With their innovative, durable, and efficient packaging solutions, they stand out among the top box solution manufacturers. They used to innovate brands with their creative content, design, and other solutions.
Amcor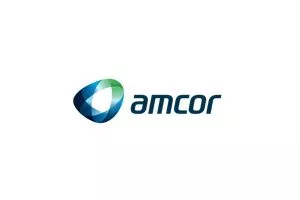 Amcor is another leading company having 40000 employees and providing custom packaging for foods, medical, home, personal care, beverage, pharmaceuticals, and other products. It has two headquarters, one in Zurich Switzerland, and another in Melbourne Australia. They are providing their services in almost 43 countries.
Today, Amcor leverages its global expertise and knowledge of packaging and value chains to improve packaging for consumers and its customers. The company attends events and conferences around the world to connect with customers, investors, and suppliers.
ICM Packaging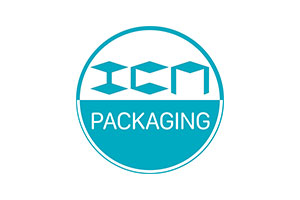 ICM Packaging is a one-stop solution and ranks sixth in the list of custom packaging companies in the world. However, they specialize in manufacturing packaging for all types of products using cardboard and corrugated paper materials.
Additionally, their superior services make them the best in the most, and most importantly, they are reasonably priced compared to other packaging companies. They provide their services in about 10 countries with free design support.
Their success stems from employing great players from around the world and fostering an inclusive and supportive environment in which they can grow and develop. They share their experiences, talents, creativity, and enthusiasm with us.
However, they give people the freedom to be themselves while also giving them the opportunity to have a significant impact on a rapidly changing product. They learn by trial and error but are also encouraged to collaborate, push boundaries, invent, and achieve.
Crown Holdings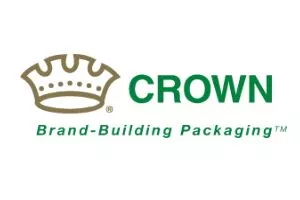 Crown Holdings is a leading global supplier founded in 1892 in Baltimore, Maryland. It is the largest manufacturing company with 200+ plants. They provide their services in 40+ countries and their headquarter is situated in Yardley, Pennsylvania, US.
They specialize in providing custom packaging for food, beverages, cans, metal aerosol containers, closures, and other specialty box solutions. Also, they are the best in the most with their equipment, and services at different ends.
Packaging Corporation of America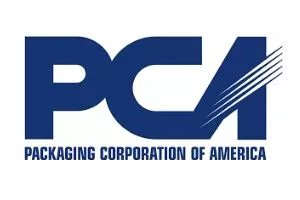 With 17,000 employees worldwide, Packaging Corporation of America is a leading custom packaging manufacturing company that streamlines processes to save time and money. It was founded in 1959 and is headquartered in Lake Forest, Illinois.
The company specializes in corrugated packaging solutions for all types of products while offering local expertise in a world-class experience. With world-class custom packaging expertise, this company provides an innovative and superior packaging solution to exceed your expectations.
Oji Holdings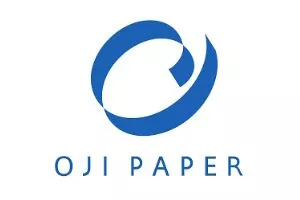 Oji Holdings is based in Japan and was founded in 1873 and has more than 36,000 employees worldwide. However, they are headquartered in Tokyo with 86 product sites in various countries such as Germany, China, Canada, Australia, Brazil etc. And therefore, it is a well-known custom packaging manufacturing company in the global paper, packaging, and forestry sectors. With more than 140+ years of worldwide operating experience makes this company a leader in the world.
PackMojo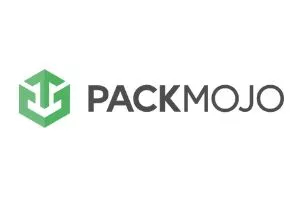 PackMojo is the most iconic brand in the packaging manufacturing world. It strives for perfection with its highly creative teams. However, with thousands of employees, this company stands out as the best in the world. In addition, they are dedicated to creating packaging that is both eye-catching and functional. And hence they believe in sustainable and high-end finishing which set them apart.
It's no wonder they're one of the best packaging companies in creating classy-style packaging! Their products themselves are a mark of recognition for them. As the name suggests, they produce classic packaging results.
Brandincolor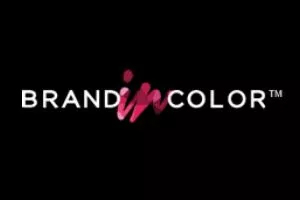 Want to elevate your brand's visual display? Nothing can be better than Brandincolor. However, it is a leading packaging manufacturing company. Along with advanced custom box solutions, they offer branding opportunities with printed logos.
Additionally, with years of experience, they create packaging that reflects your brand value. Most importantly, they are a one-stop solution, everything they do under one roof. And hence, there is no need to worry about pricing as they provide budget-friendly packaging.
Stora Enso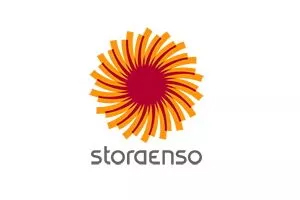 Stora Enso is a Swedish company, a leading packaging manufacturing brand committed to providing durable and stylish boxes. Using high-impact paper, they provide innovative and high-end packaging that exceeds your needs.
And they offer a wide range of packaging solutions made from virgin and recycled fiber. With many years of experience working together with customers to provide advanced and innovative packaging. They have 20+ thousand employees and provide services globally.
Coex Labels, LLC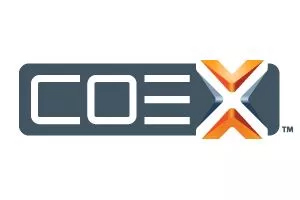 Coex Labels, LLC is a printing firm that specializes in personalized labels, tags, and stickers. They have over 25 years of experience and the skills and competence to assist you with all of your printing needs.
They provide a variety of services, including digital printing, flexographic printing, and others. You can also choose from a large selection of stock goods.
If you're seeking high-quality stickers and other things, you should contact them. You should look over their internet inventory to see what fits you.
Pakfactory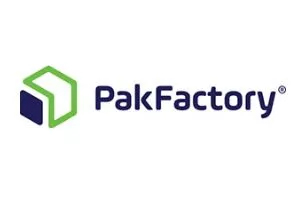 PakFactory is a leading custom packaging manufacturing brand that works with over 1,000 organizations to provide them with outstanding and innovative packaging solutions. However, they are dedicated to providing best-in-the-box solutions to exceed expectations.
Not only do they provide you with the best solution, but they are also eco-friendly and affordable as their rates are lower than other companies. While customer service is excellent and each client is paired with a product packaging professional to manage their project.
Mondi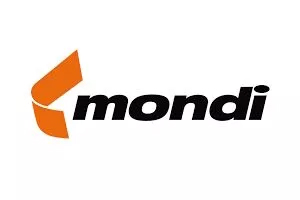 Mondi PLC was incorporated in 1967 and provides customized packaging services worldwide; it has 100+ production plants for all types of packaging as they have 21000 employees. Mundi's head office is located in Weybridge, United Kingdom. And hence, it is versatile and provides paper-based packaging and flexible plastic packaging solutions.
In addition, they offer packaging for various markets such as retail, cosmetics, beauty, food, and other packaging. With highly creative teams, they used digital and offset printing technologies.
Berry Global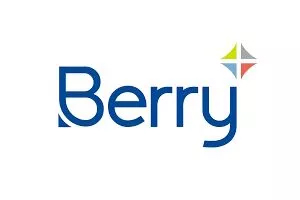 Berry Global is an American company founded in 1967. and is headquartered in Evansville, Indiana. The company has more than 265 offices worldwide. However, the group specializes in manufacturing plastic packaging and other engineered products.
In addition, they provide innovation and other inclusive cultures to help create value for brands. Their manufacturing and innovation center communities around the world are dedicated to making a positive impact in communities for a better tomorrow.
Sonoco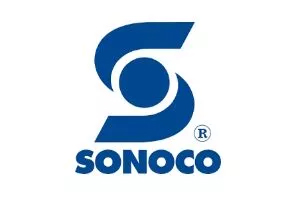 Sonoco, a global custom packaging manufacturing company, was founded in 1899 and is headquartered in Hartsville, South Carolina, USA. However, it has around 300 manufacturing units in 32 countries around the world. In addition, the products they provide range from industrial, conservation, and other wrapping supplies.
If you want to stand out as the best, you need to get custom packaging from professionals like Sunoco. However, their purpose is to help brands stand out, and enhance their customer experience. And for that reason, their motto is better packaging can lead to better product life.
Graphic Packaging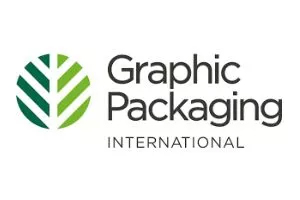 Graphic Packaging International was founded in 1991 in the US and is headquartered in Atlanta. However, they have more than 130 manufacturing units with a strength of 24000 employees and specialize in creating attractive and innovative boxes for commercial businesses.
And hence, they provide almost all types of packaging solutions for niche markets such as food, beverage, personal care, household, pet care, and other products using cardboard/paperboard box solutions. However, they are dedicated to providing innovative, good quality, and durable boxes to create a valuable brand.
Essel Propack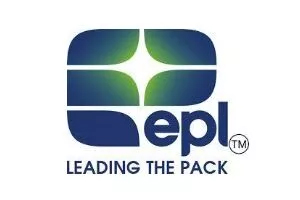 Essel Propack is a leading manufacturer of custom box solutions founded in 1982 and headquartered in Mumbai, India. However, it employs more than 3400 people and provides its services in about 25 countries.
Additionally, they specialize in creating exclusive packaging for FMCG companies worldwide. Globally, they serve to innovate brands across five major categories namely Pharmaceuticals & Health, Food & Nutrition, Household, Personal Care, and Cosmetics.
Coveris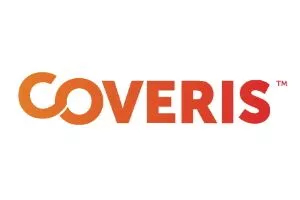 Coveris is a flexible and sustainable custom packaging manufacturing company founded in 2013 and has 4100 employees with 29 production points in approximately 14 countries. However, the company offers high-quality, durable, customer-oriented, and convenient box solutions to build the brand at a higher level. Additionally, they provide customized boxes for various businesses such as medical, food, industrial products, agriculture, cosmetics, retail, pet food, etc.
Packlane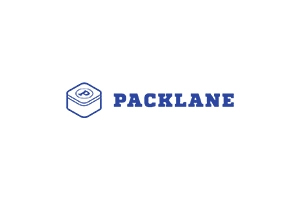 Packlane provides innovative and cost-effective personalized packaging solutions to help the band continue its success. However, they firmly believe that no other company can beat them when it comes to matching the quality and price of custom packaging. However, they manufacture boxes using environmentally friendly paper and techniques and use recycled paper stock and bright soy-based inks to protect our environment.
Packwire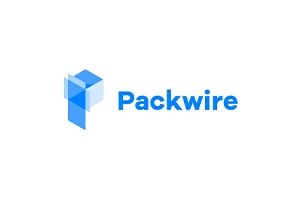 Packwire puts your brand messaging in the spotlight it deserves. With a few finger taps, you can go from concept to colorful box. They support brands from startups to large stores and can fill orders as small as 10 cartons. Regardless of the amount, they will cover you.
Step outside the box. Their packaging services are fully customizable, allowing you to create your own designs without the need for any technical knowledge. With branded mailers, folding cartons, shipping boxes, and gift boxes, you can showcase your company's flair. Additionally, their DIY approach allows you to be creative throughout the process.
Packhelp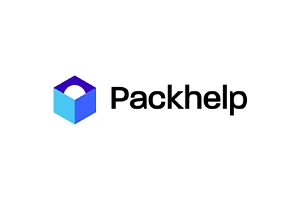 Packhelp has the thrill of making a box. Brands know this and aim to give you the best possible unpacking experience. But have you ever wondered who are the people behind the package? Say hello to PackHelp. They are a global team of 250 experts supporting over 50,000 businesses across Europe. It is a leading brand on its way to becoming the world's largest global packaging market.
From the outside, we appear to be a packaging manufacturer. However, a deeper look reveals one of Europe's fastest-growing digital startups, having secured more than 50 million euros from major international investors.